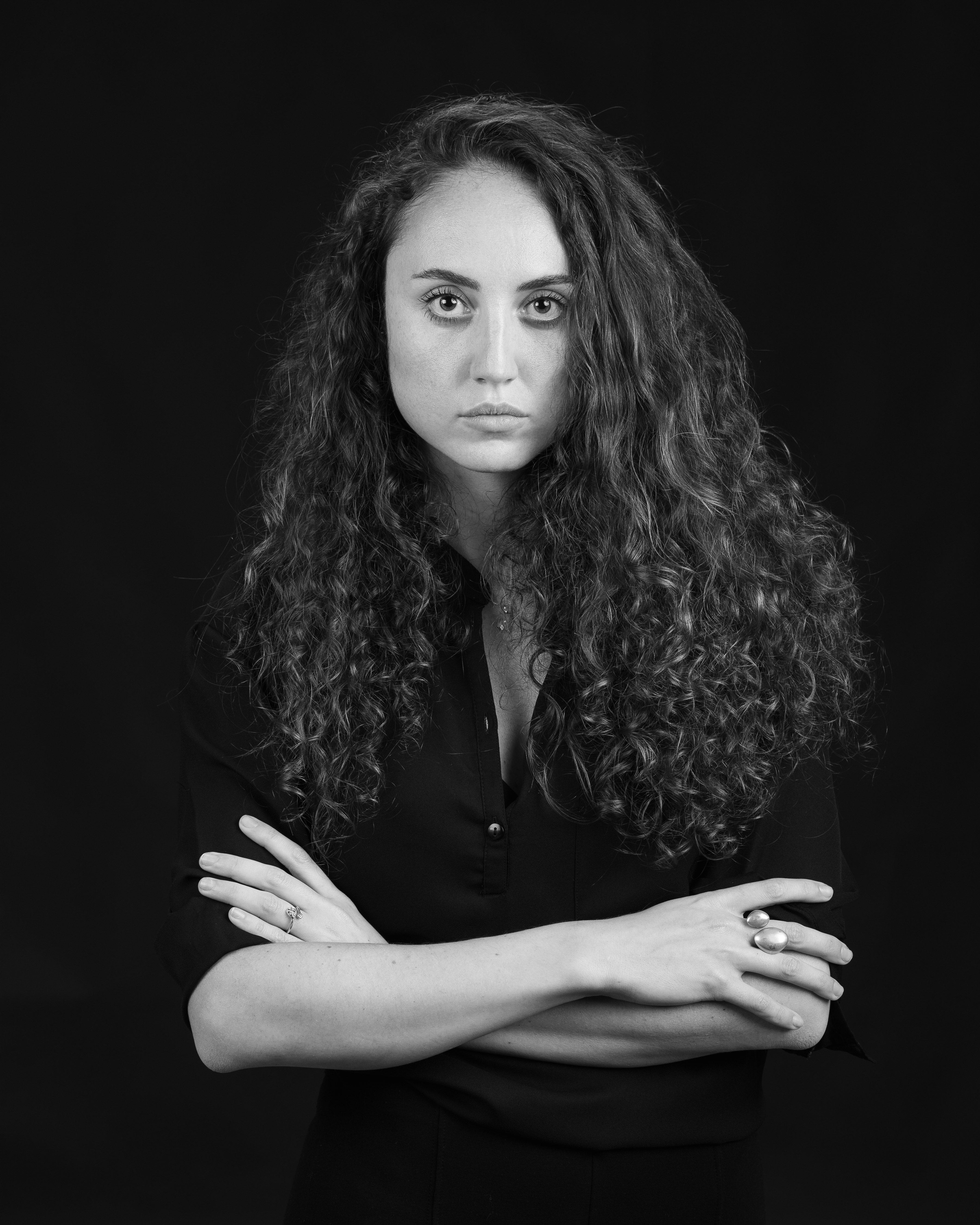 Arianna Bavuso is co-founder and architect at AB+AC Architects. She received her BArch Com Laude at Politecnico of Milano, followed by MA Urbanism & Societal Change at The Royal Academy of Fine Arts in Copenhagen where she has also been involved in several cultural initiatives as research assistant and exhibition designer (2015-2017). Since her early career, Arianna maintained an intense working balance between the academic world and the professional one granting her the possibility to work on a wide variety of prestigious projects varying in context, scale, and program.
She joined internationally acclaimed practices including Buro Ole Scheeren in Beijing (Architectural Designer, 2019-2020), Superimpose Architecture in Beijing (Senior Architect, 2018-2019), Gehl Architects in Copenhagen (2016-2017), Aires Mateus Arquitectos in Lisbon (2012-2014). Her experience ranges from master planning (Lille Planning Guide), high-rise mixed used projects (Tenova Creative Campus Shenzhen and Vanke Sky City Hangzhou), renovation of architectural landmarks (Time Out Market Lisboa), extensive interiors (Soho 3Q Chengdu), award winning pavilions (CO2 Pavilion), and publication about architecture and urbanism (Atlas of Copenhagens, 2018).
Writing about architecture is an effective tool to enrich and nourish her design process. As a consequence of this, she founded
The Beauty Equation Project
to share her insights and educate on how aesthetics apply to our health and well-being. Thanks to her passion for beauty and geometry, Arianna contributes to each project with sensitive yet bold ideas and executes them with a rigorous attention for details.
---
PREVIOUS EXPERIENCES (2012 - 2020)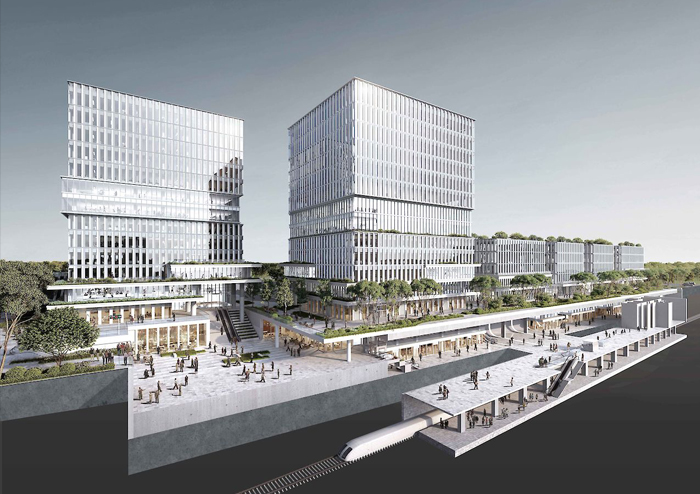 The Sky City


Client: Vanke Hangzhou
Program: Mixed-use TOD, office, retail
Scope: Architecture design
Size: 78.000 sqm
Awards: LEED For Communities: Plan+Design Platinum Pre-certification
Arianna Bavuso involved from competition design to schematic design as lead architect at Superimpose Architecture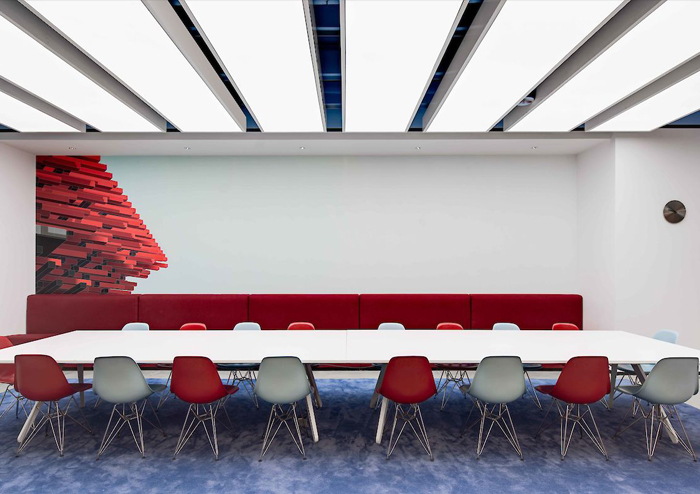 SOHO 3Q


Client: SOHO China
Program: 3Q Co-working Space
Scope: Interior design, furniture design, signage and graphics
Size: 12.000 sqm
Arianna Bavuso involved from competition design to detailed design at Superimpose Architecture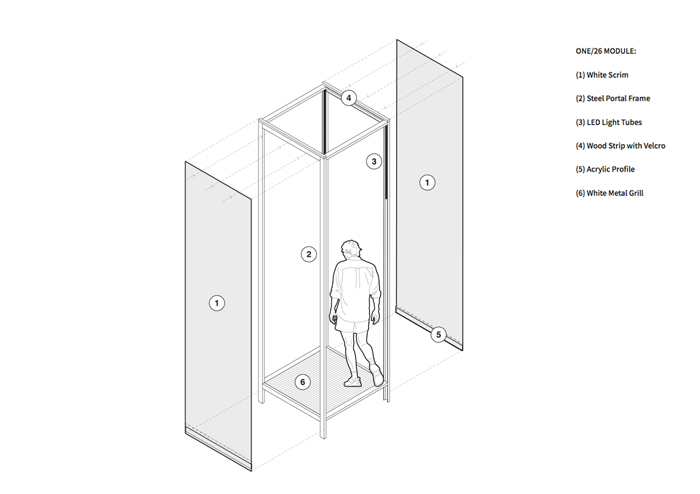 CO2 Pavilion

Client: Shard Island
Program: Multimedia Pavilion
Scope: Installation design
Size: 50 sqm
Awards: Iconic Award 2019 Innovative Architecture
Arianna Bavuso involved from concept design to execution phase and site supervision as lead architect at Superimpose Architecture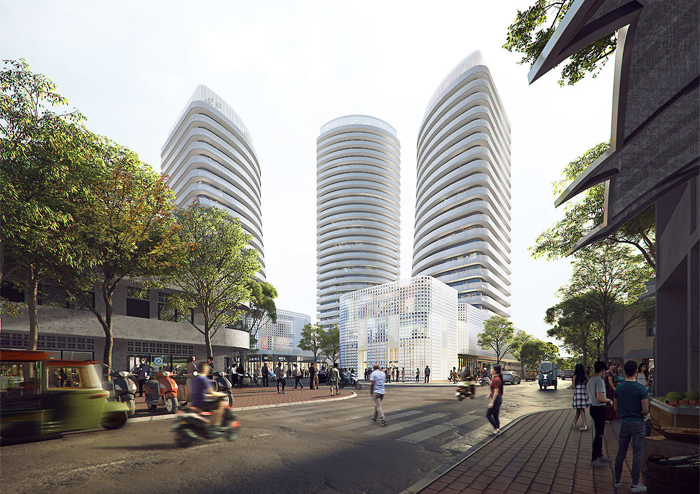 Phnom Penh Masterplan


Client: Winland
Program: Mixed-use retail, office, housing
Scope: Masterplan
Size: 60.000 sqm
Awards: Ideal Architecture Festival 2020 Winner-Residence
Arianna Bavuso involved in masterplan and feasibility study at Superimpose Architecture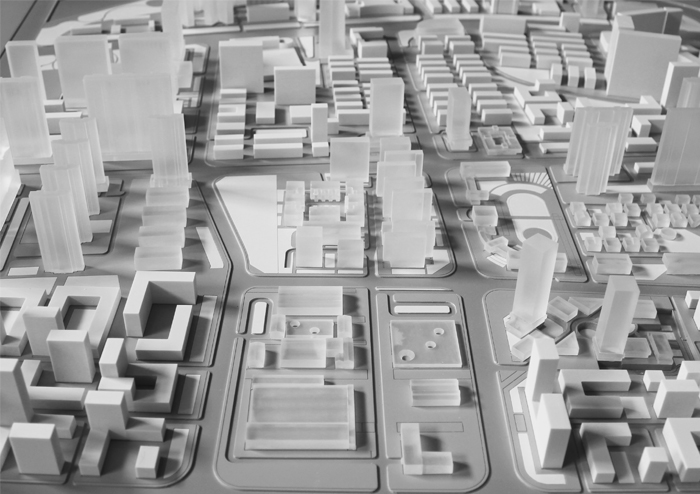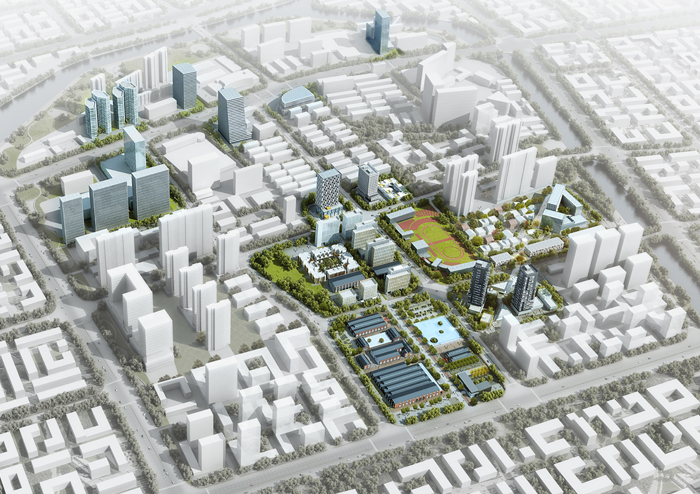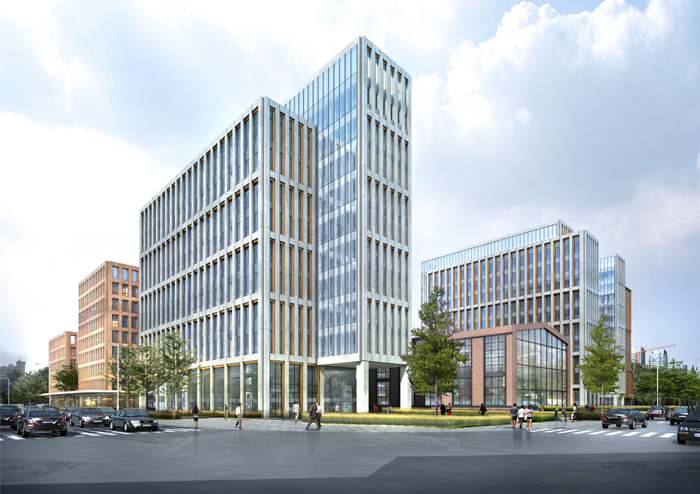 Changzhi CBD Masterplan


Client: Private developer
Program: Central Business District design
Scope: Masterplan
Size: 1.000.000 sqm
Arianna Bavuso involved in masterplan and feasibility study at Superimpose Architecture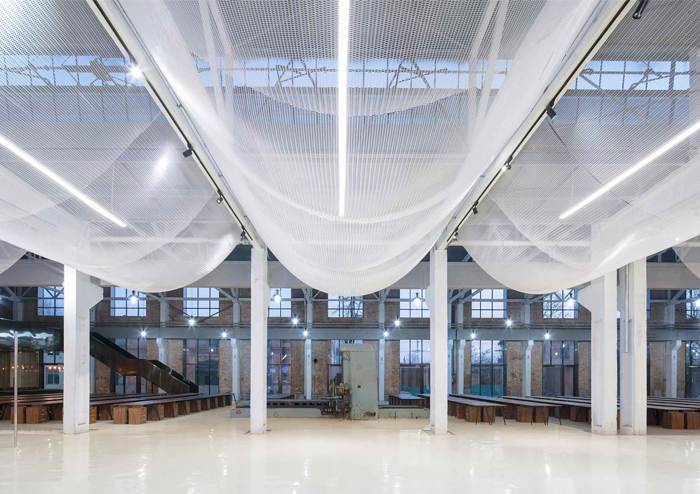 Re-Veil Factory

Client: Private developer
Program: Exhibition center
Scope: Interior design, façade design
Size: 6.000 sqm
Awards: Design for Asia Awards 2018, Architizer A+ Awards
Arianna Bavuso involved in latest phase of project and drawings production at Superimpose Architecture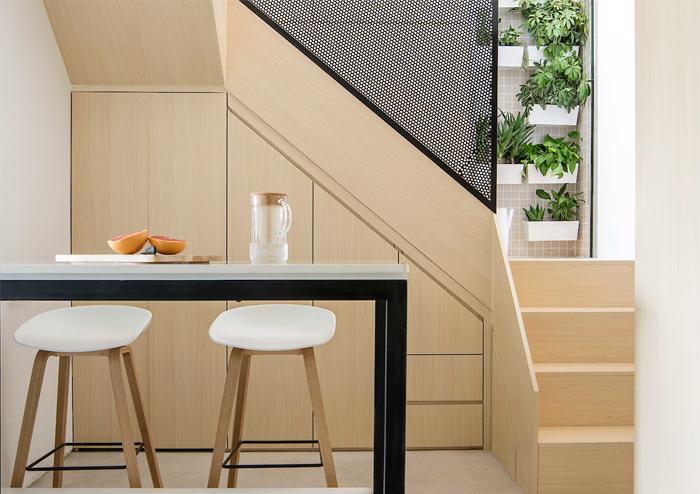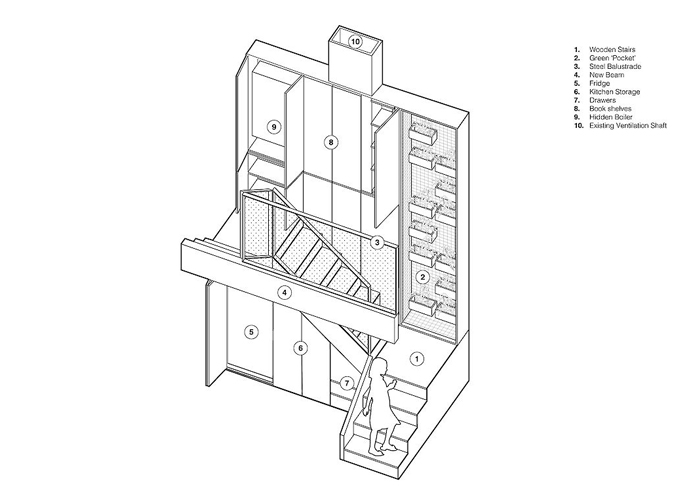 Sun Loft Beijing

Client: Beijing Television (BTV)
Program: Loft
Scope: Interior design
Size: 85 sqm
Arianna Bavuso involved from concept design to execution phase at Superimpose Architecture

H2O Sun Commune


Client: Private developer
Program: Experience Center, Hotel and Restaurant
Scope: Architecture design
Size: 2.000 sqm
Awards: Ideal Architecture Festival 2020 Winner-Public
Arianna Bavuso involved from concept design to schematic design at Superimpose Architecture

The Play Round

Client: Changshen
Program: Kindergarten
Scope: Architecture design
Size: 3.500 sqm
Arianna Bavuso involved from concept design to schematic design at Superimpose Architecture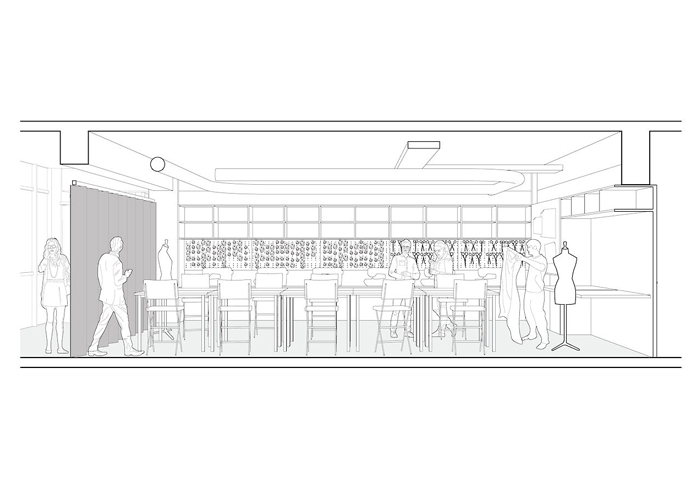 BACA Academy


Client: BACA Beijing
Program: Academy of creative arts
Scope: Interior design
Size: 1.400 sqm
Arianna Bavuso involved from concept design to execution phase at Superimpose Architecture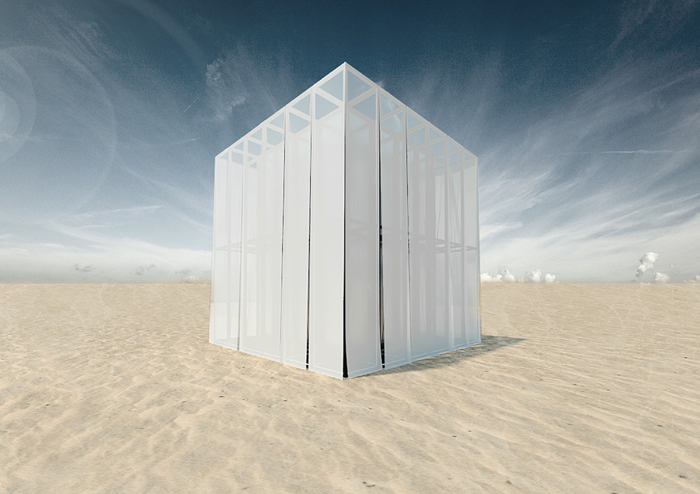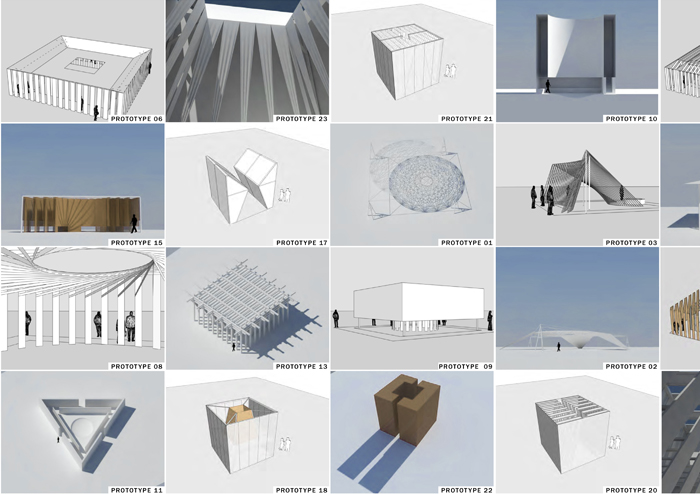 Burning Man 2018


Client: Shard Island
Program: Multimedia Pavilion
Scope: Installation design
Size: 36 sqm
Arianna Bavuso involved from concept design to detailed design as lead architect at Superimpose Architecture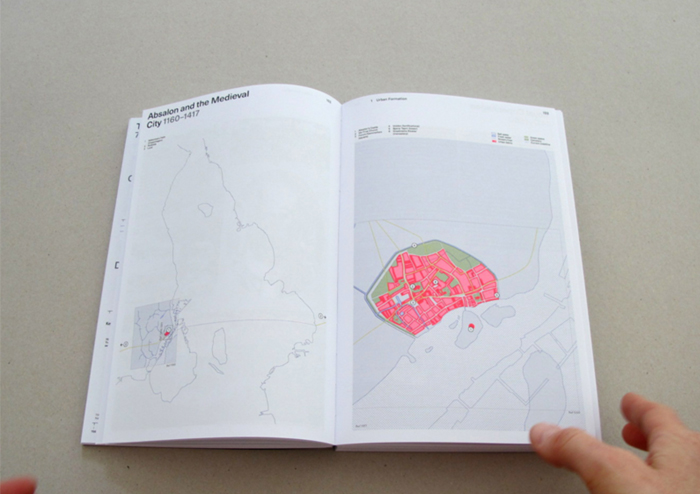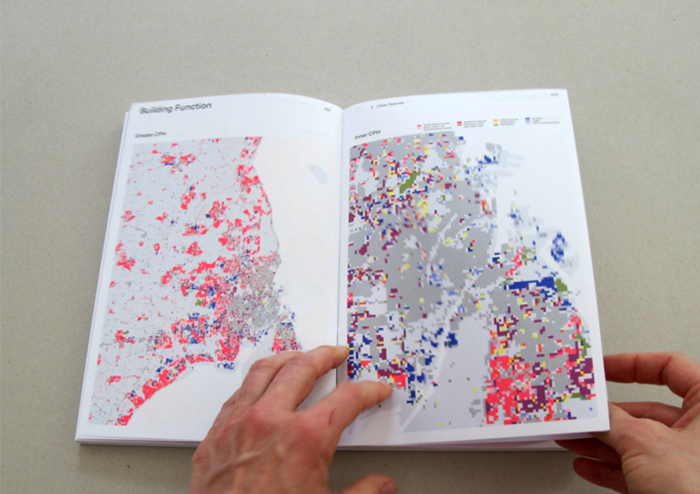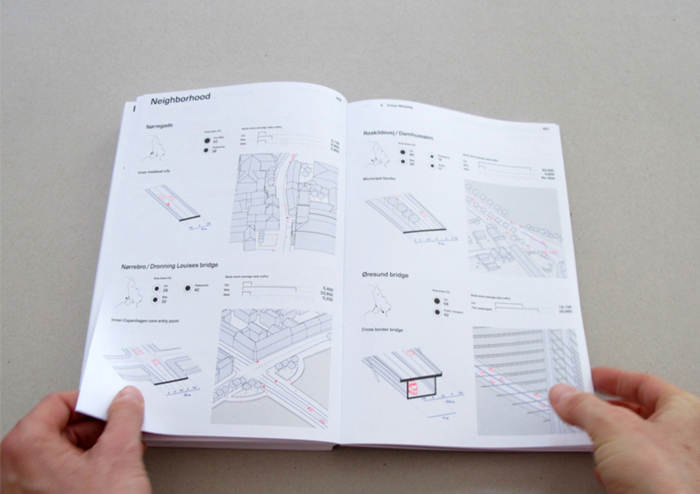 Atlas of Copenhagens


Author: Deane Simpson, Kathrin Susanna Gimmel, Anders Lonka, Marc Jay
Graphic Designer: Joost Grootens
Publisher: Ruby Press
Program: Over 400 maps, information graphics, illustrations, essays
Scope: Research at regional and urban scale
Arianna Bavuso working as research assistant to the authors at KADK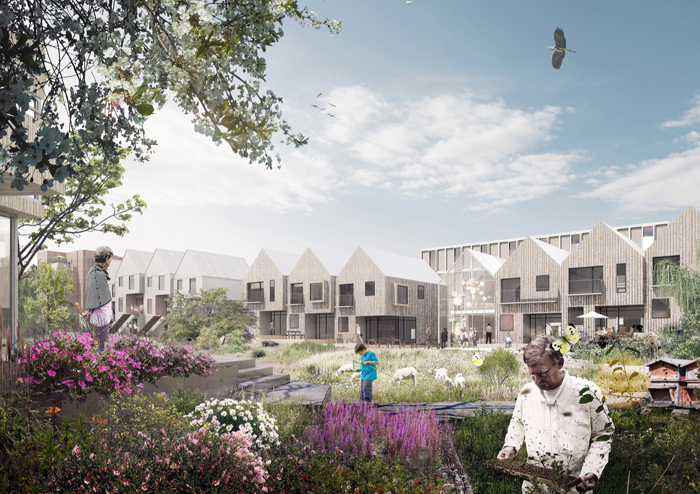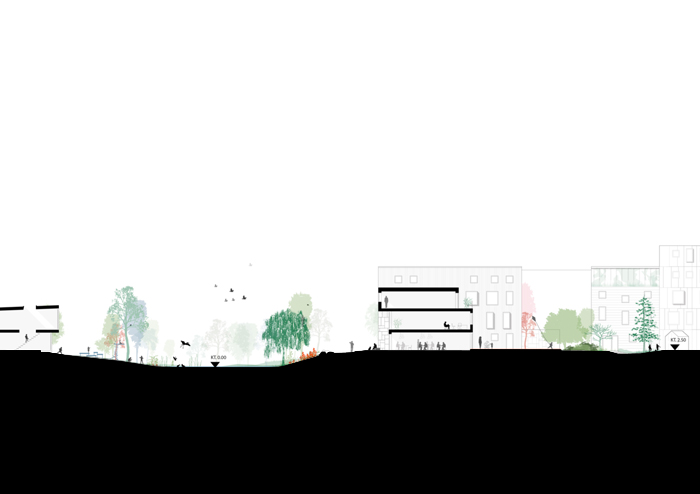 Amager Faelled Neighbourhood


Client: By & Havn
Program: New neighbourhood (housing, retail, office, leisure, kindergartens)
Scope: Competition
Size: 400.000 sqm
Arianna Bavuso involved in masterplan and architecture design at Arkitema Copenhagen
Lille Planning Guide


Client: SPL Euralille, Ville de Lille, Lille Metropole Communatute Urbaine
Program: City district (housing, retail, work places, education, cultural and sports facilities)
Scope: Masterplan and public space design
Size: 230.000 sqm
Arianna Bavuso involved in design and production of Public Space Public Life Study and Programming Guide at Gehl Copenhagen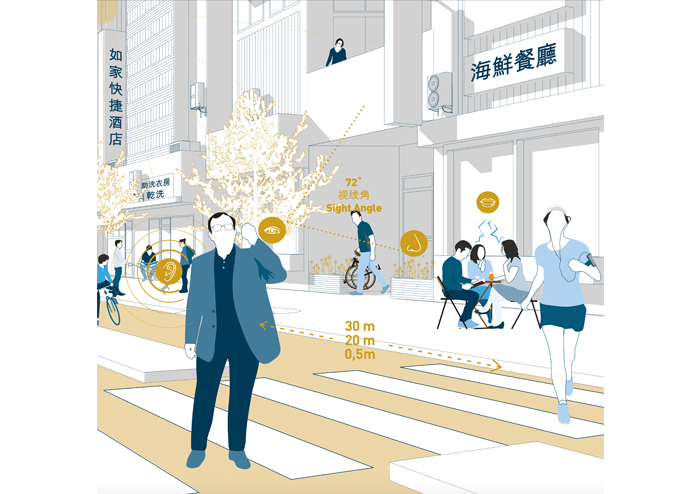 Changing Cities in Five Steps


Client: Danish Cultural Center Beijing
Program: Educate citizens to urban planning and cities
Scope: Exhibition design
Arianna Bavuso involved in exhibition design and illustrations design at Gehl Copenhagen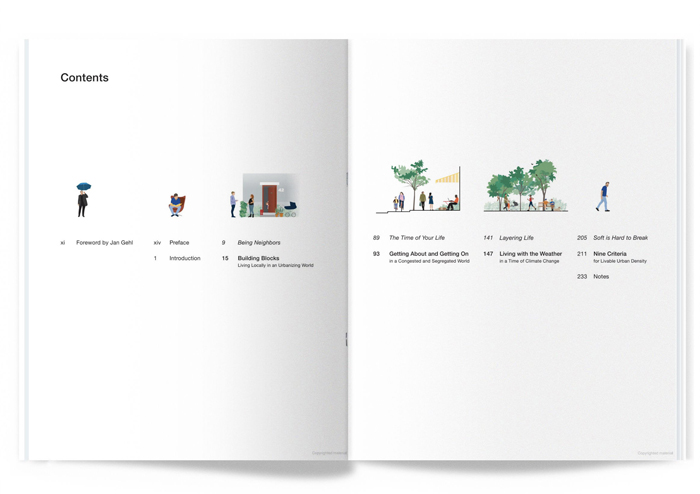 Soft City: Building Density for Everyday Life


Author: David Sim
Publisher: Island Press
Program: Essays, illustrations, diagrams on how to build a dense city at human scale
Scope: Urban planning research
Arianna Bavuso working as research assistant to the author at Gehl Copenhagen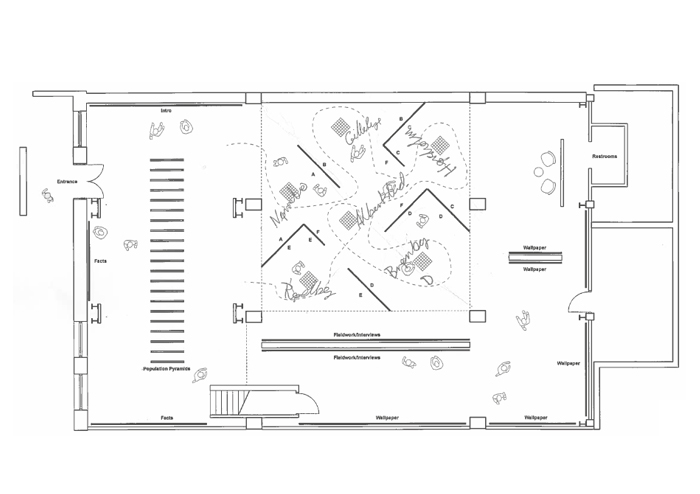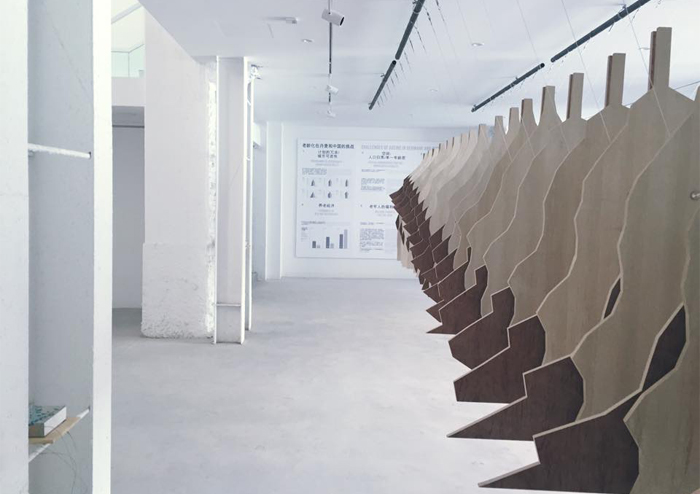 Age and The City: Copenhagen Experiments


Client: Danish Cultural Center Beijing
Program: Educate citizens to urban planning and cities
Scope: Exhibition design
Arianna Bavuso involved in exhibition design at KADK working alongside Deane Simpson, Charles Bessard, Jan Loerakker, Eric Masserschmidt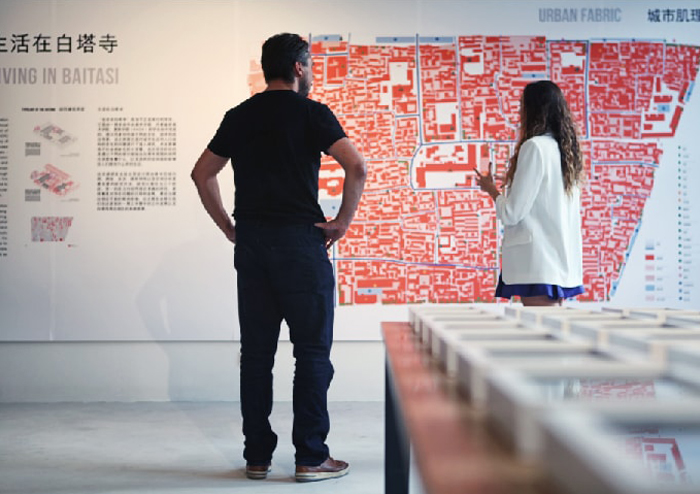 Living in BaiTaSi


Client: Danish Cultural Center Beijing
Program: Architecture and urban strategies of reactivation for Beijing hutong
Scope: Strategic design and exhibition design
Arianna Bavuso involved in site research, documentation, strategic design and exhibition design at KADK working alongside Deane Simpson, Charles Bessard, Jan Loerakker, Eric Masserschmidt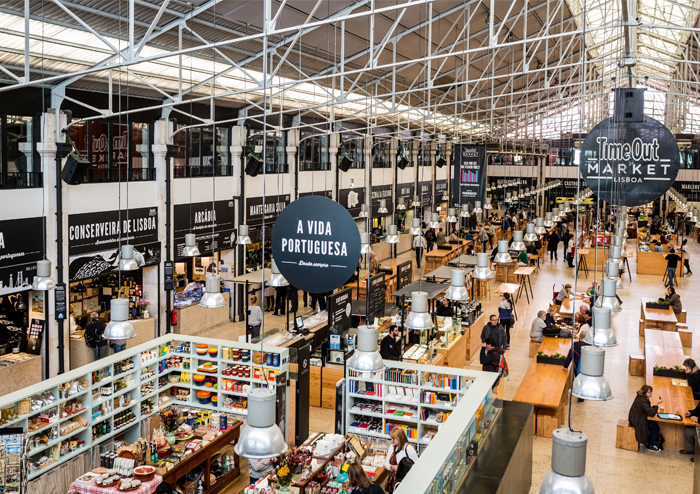 Time Out Market Lisboa


Client: Time Out Portugal
Program: Food market, flower market, restaurant, auditorium, event space, club
Scope: Renovation listed building, interior design, furniture design
Size: 7.000 sqm
Arianna Bavuso involved from concept design to execution phase and site supervision at Aires Mateus Arquitectos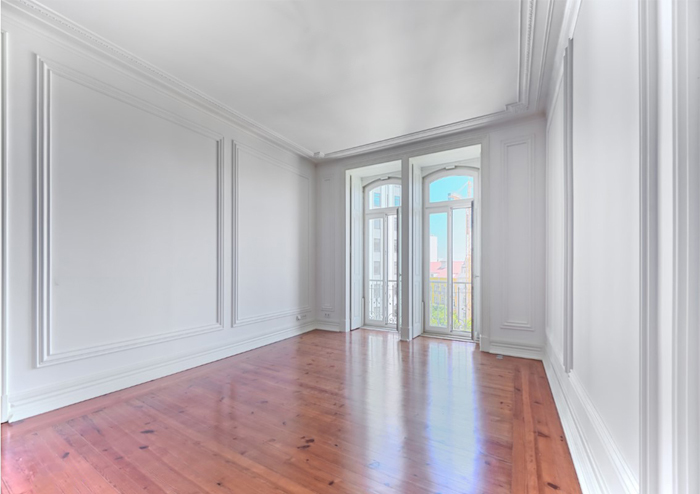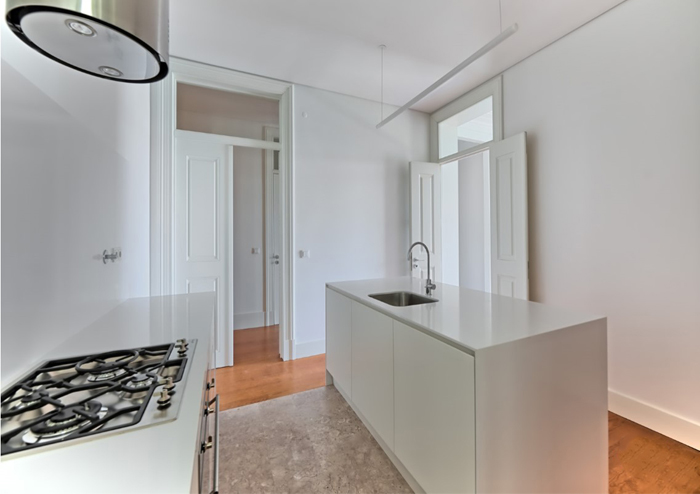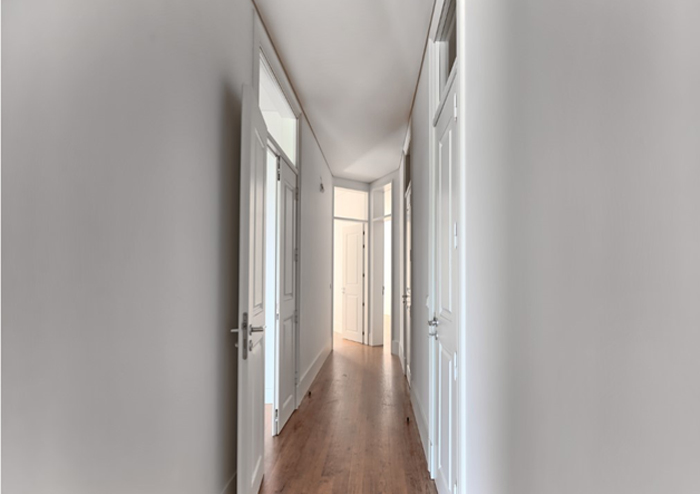 Rua Braamcamp Palace


Client: Private investment group
Program: Housing
Scope: Architecture design
Size: 3.000 sqm
Arianna Bavuso involved from concept design to schematic design at Aires Mateus Arquitectos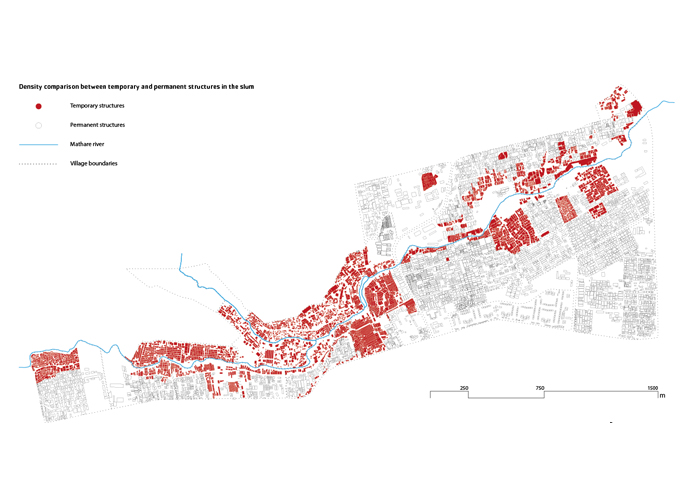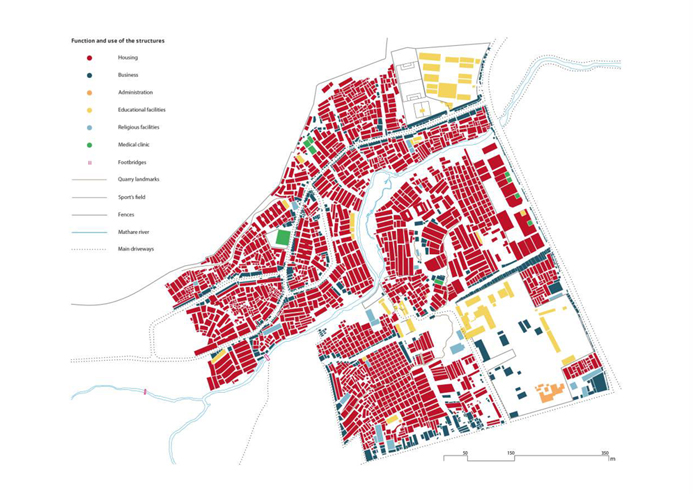 Living in Mathare: Guidelines For Upgrading The Informal Housing Sector


Client: N/A
Program: Informal housing in the slums of Kenya
Scope: Field trip, research, strategic design
Size: 1.500.000 sqm
Photography: Filippo Romano, Arianna Bavuso
Arianna Bavuso developed her BArch thesis on the topic at Politecnico of Milano